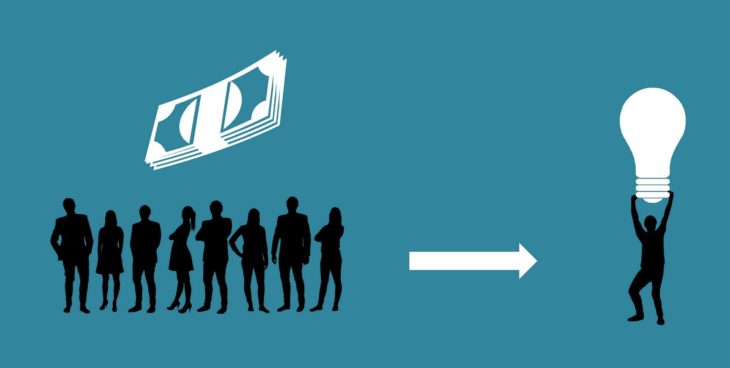 How NGOs can use volunteers in their crowdfunding efforts
With the emergence of the world of crowdfunding India, volunteership has taken a whole new meaning. Have you ever found yourself keen and inclined to volunteer for an NGO, or take part in any social activities but never gotten around to doing so? If the answer yes, you must know that you're not alone. As individuals living fast-paced and busy lives, we often struggle to find the time to engage in volunteer work and do things to contribute to society. But the good news is that crowdfunding has changed this. Through crowdfunding campaigns, there are so many more way to volunteer for social work. No longer do you need to travel or do on-ground volunteer work. Crowdfunding India campaigns have made it possible to give back to society from the comfort of your home.
So if you're someone who wants to do social work but can't figure out how, where, and when, here are a few idea to merge volunteership with crowdfunding.
Raise funds for someone in need
There are many people in remote parts of India that would greatly benefit from an online crowdfunding campaign. Unfortunately, not everyone is equipped with the technology and knowledge to launch and run an efficient crowdfunding campaign. As a volunteer, you can always help a person, family, school, or organization, raise money for a good cause.
Volunteers for campaign creatives
A good campaign needs to be a creative combination of photos, videos, creative rewards ideas, and a powerful campaign story. If, as a volunteer you possess any of the skills that would help enhance the campaign page of a nonprofit initiative, you can devote some time to assist the nonprofit in making their campaign more inviting for donors.
Volunteers as spokespersons
If you've volunteered with a nonprofit, it's most likely that you know the ins and outs of their operations quite well. Also, you would have developed a compassion for the cause, and that would make you a great spokesperson to represent the nonprofit's crowdfunding campaign. In your communications you can tell donors about your journey volunteering with the cause, the number of lives you are impacting, and how rewarding it has been.
Social media volunteers
If you have a knack for social media communication, you can always help a nonprofit create a strong social media presence. After all, it's no surprise what a good social media campaign can do for a nonprofit. It's the best way to reach out to donors from all over the world.
Volunteers as donors
Last but not the least, if you're unable to devote your time or share your skills to help a nonprofit in their crowdfunding campaign, you can always make a small monetary contribution towards one or more causes, and still make a huge difference to society – that's the beauty of the online crowdfunding India world.
If any of these volunteering idea appeal to you, you can get started today!