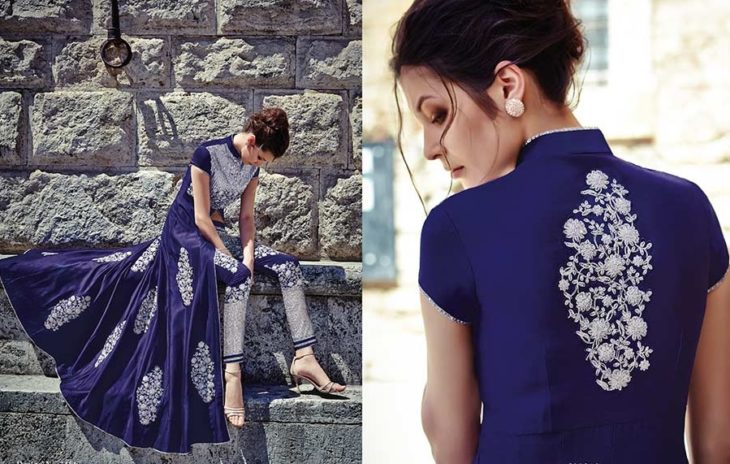 How To Select party wear dresses
Introduction
Choosing best party wear dresses is one of the daunting work because of the availability of the variety of models, new trends in the market confuse us a lot. Nowadays apart from clothing stores, we can able to choose it from online websites too is the biggest improvement we pupils are experiencing. For the selection of the best party wear first consider the type of occasion you have, then go for the skin tone and body shape of your body. At last, think about the cost of the accessories which better fits your budget. Let us discuss these points of selection in detail below.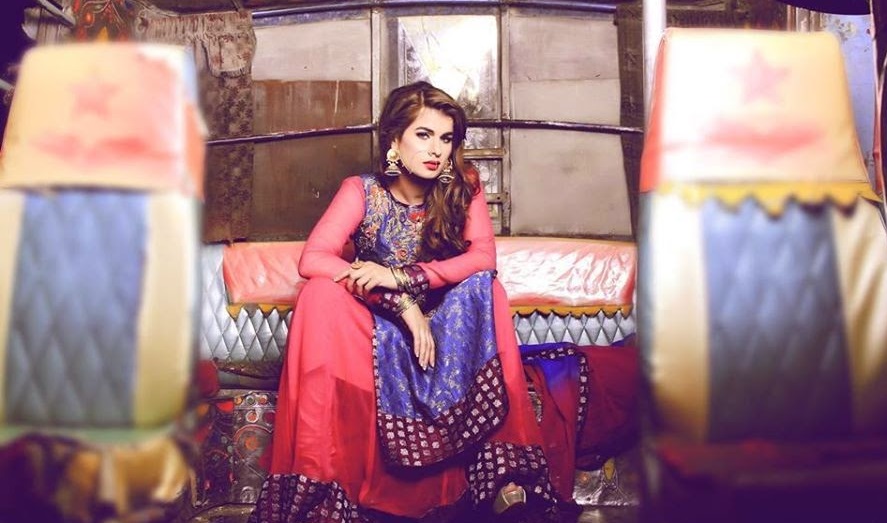 Consider the type of Occasion
According to the type of occasion, the color of the dress, the fabric and the length of the party wear outfit must be decided. If it is a formal occasion try to prefer full-length gown and if it is a casual party prefers knee-length outfits. If it is a cocktail party choose a formal wear or a middle length party wear outfit.
Dark Colors mainly suits for the evening function whereas short black dress is always formal wear. Dark Brown, Gray and some sort of solid colors are mainly preferred by most of the women for different kind of occasions.
Cotton dresses can be used mainly for casual parties rather than a cocktail or formal parties. Silk, Synthetic fibers, and Satin are mainly used for formal parties. Try to invest more if it's a formal party because the texture of the cloth determines the quality of fabric which is somewhat expensive.
How to choose your undertone?
Do you want to know whether your undertone is cool or warm or neutral? Check the veins in the arm. If it is greenish then you have a warm undertone, or if it is bluish then the skin of the body has a cool undertone.
If one has a warm undertone, try to choose blue, as well as purple color party, wear dresses. Dark colors always have cool undertone like black, white, red, etc. But there is no guarantee that by choosing dresses with skin tones alone produce a good result. Sometimes there is a chance that it may fail.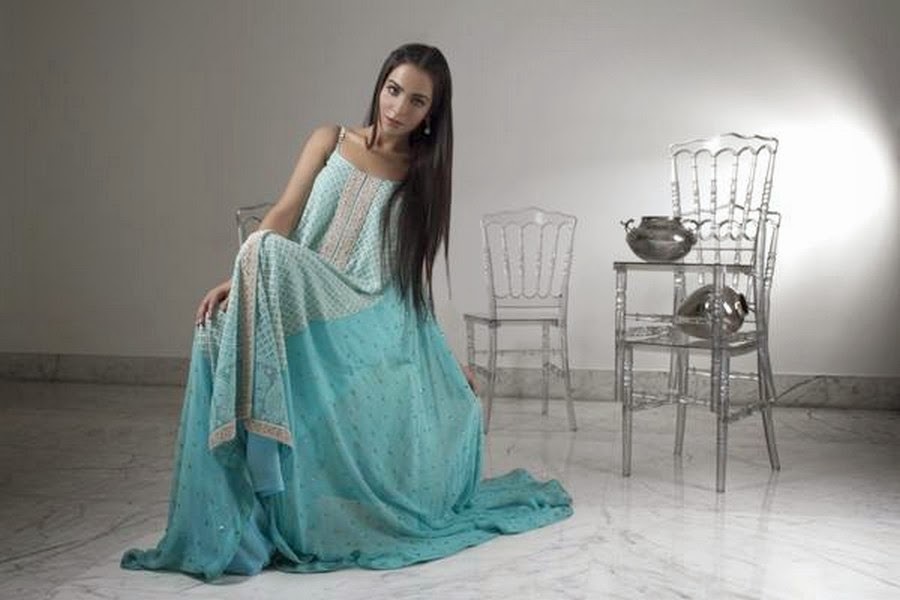 Match dresses according to the shape of body
For pear-shaped women, who have wide hip and narrow top prefers outfits which minimize their hip side and boosts their upper body. They must pay attention to their neck and arm regions to have a perfect outfit. Square, boat, cowl neck dresses suit them a lot.
The women who have rectangular sized body shape have the same length of shoulders, waist, and hips. So they can prefer party wear which makes them look curve shaped. Scoop necks best suit them.
Women who have wide chest, waist, shoulders, and hips can prefer solid colors and V-necks suits them a lot.
Those with broad shoulders, chest and narrow hip and waist can prefer flattering dress which mainly concentrates on the hip region and accentuates your style in the crowd.
Conclusion
Do anyone have the feel of over-dressed, poorly-dressed or not properly dressed. Never Worry! Just by considering the above factors try to choose best dresses to look stylish, classic and confident.