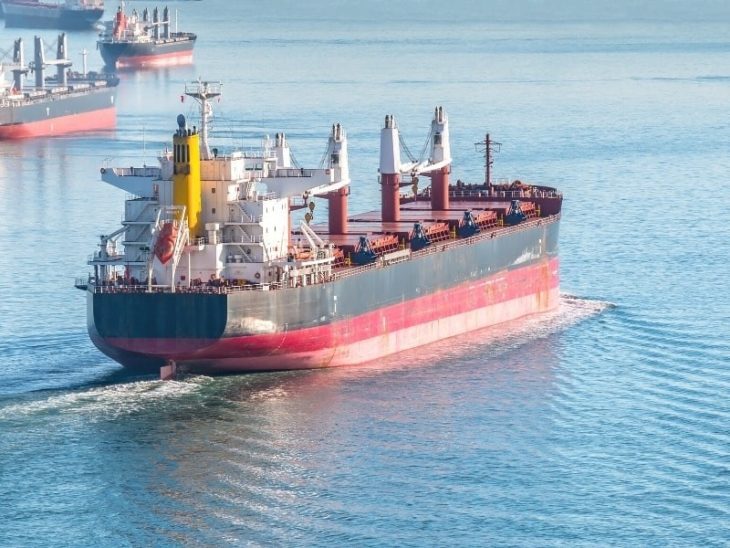 Domestic cargo transportation: Discover FOUR types of cargo
Cargo transport is a widely used service, but few people understand its importance or know what its characteristics are. In fact, it can be done in a variety of ways and has the ability to fulfill numerous goals. Without a doubt, one of the ways that stands out the most in transport is through land. To give you an idea, around 82% of the country's cargo is transported by trucks along the highways.
Discover 4 types of cargo transport
There are several ways to transport cargo, and knowing them is important both for those who will need the service and for those who already work or want to work as a driver. After all, the main objective is for the goods to arrive at their destination intact. Interestingly, from large sectors of the economy to smaller companies and individual consumers, they constantly need to move cargo.
So, if you are a small business owner, who has a courier company, or a physical or online store, vehicle service center, transport services, etc., you will need the most affordable option when it comes to shipping carrier. Even large companies are relying on third party transport services to facilitate their logistics services. At Shiply, there are thousands of freight transport services which you can compare, and hire the best one, above all, ask online quotes, instantly. Also, if you are in need, Shiply offers you hundreds of Jobs for drivers and courier jobs.
Bulk cargo shipping
Bulk cargo transport is nothing more than the displacement of products that have not yet been packaged, such as grain. Agribusiness companies are the main customers. The service is used in the regions of the country where the large producers of corn, soybeans, beans and rice are located. For liquid cargo, the vehicle has a special, sanitized and refrigerated tank. On the other hand, dry cargo can be transported in open bodies.
Refrigerator cargo shipping
Another very common type of transport is refrigerated cargo. The service is intended for food or products that need refrigeration while moving, as they have a high risk of spoiling, such as meat and dairy. It is necessary to use trucks with a refrigerated trunk. In fact, carriers must also follow the rules. Among the rules are requirements regarding temperature, the cleaning process and specific permits for circulation.
Live cargo shipping
Besides the bulk and refrigerated type, it is also very common to transport live cargo. For this purpose, specific trucks are needed, capable of transporting animals with respect and care and with a focus on their well-being. The livestock sector makes a lot of use of this service, and demand is growing. It is noteworthy that the transport of live cargo is still used by breeders, veterinarians and even within the work of protecting wild animals.
Dangerous cargo shipping
Products and materials that may generate some type of risk, but which need to be transported, fall into the category of hazardous cargo. Here are the flammable, toxic, polluting and infectious substances. For the displacement to be as much as possible, the truck, the company and the driver must meet a series of requirements, such as respecting the maximum speed limit and following safety standards for storage.