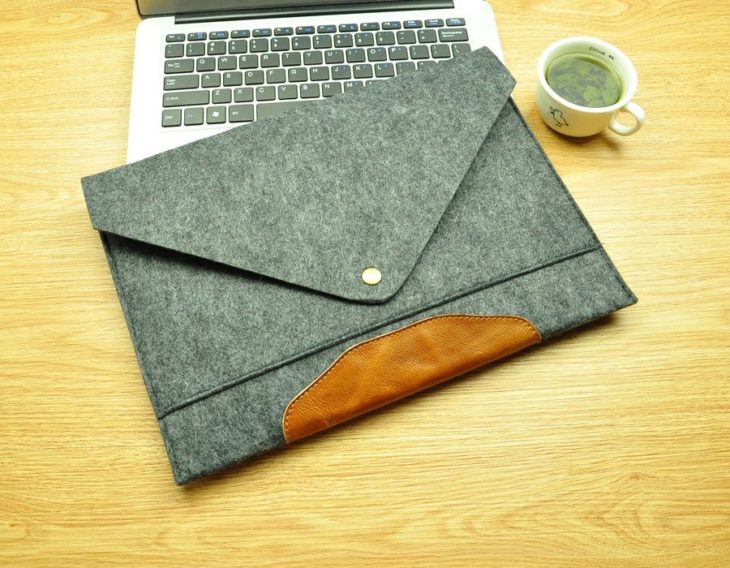 Create your own design with Caselibrary
Today, people increasingly prefer a compact notebook that's easy to take with them than a bulky PC. Even on the desktop, it takes up less space and is easy to move from room to room. Thus, the constant movement of the device requires careful handling from its owner. And the most important thing is to resist external factors such as dust, moisture, sunlight and mechanical damage: scratches, impacts, falls. To this end, and were developed special laptop case, which are designed to protect the gadget from any trouble. On Caselibrary virtual shelves you will find hundreds of exclusive covers for any device.
Select the laptop case
Most people carry their laptop with them, so it is important to protect it from many negative factors, such as:
dust particles;
moisture;
ultraviolet;
mechanical damages.
It follows that the case should be durable, reliable, moisture-resistant, withstand direct sunlight and be aesthetically beautiful.
It is very important to choose the right case for your device. Here the most important thing is to determine the parameters, they correspond to the diagonal of the device. In a small case device does not fit, and if you take a large, the laptop will hang and lose all the functionality of the bag. There are some rules for selecting a laptop case:
case parameters correspond to the device diagonal;
carefully inspect the stitches – stitches should be flat, without breaks, which indicates good quality;
purchase a waterproof product that protects against side impacts;
quality cases have soft inner walls;
consider the presence of handles or carrying straps and additional compartments in advance;
don't forget the style – you should like the purchase.
Adhering to these rules, you must choose a good laptop case that will serve you well and will bring you maximum benefit and joy.
Creativity and classic: a unique combination for reliable protection
The Caselibrary team knows that their masterpieces will go out of fashion, because books are always in demand and respected. The company's concept is based on the creation of exclusive laptop cases, repeating the covers of world bestsellers. Remember, do you have a favourite book, or a film or a series? Do you read the same newspaper in the morning for 10 years? Now you can take it with you, in a completely new format. Such a case will always bring you a smile and pleasant memories. It will give you warmth and comfort, your favourite characters will now always be with you.
Source web-site: https://caselibrary.com