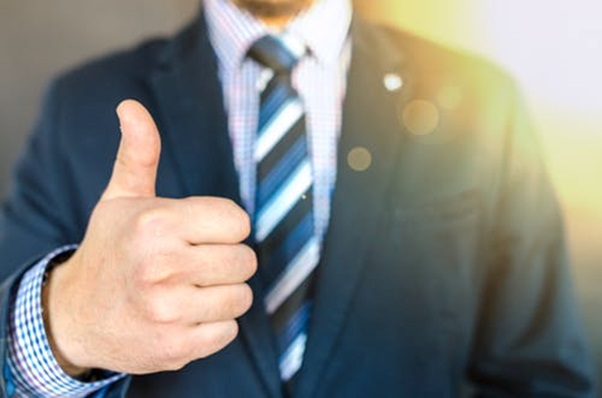 Why You Should Get Your Associate Degree in Homeland Security Online
The Department of Homeland Security (DHS) is a part of the U.S. federal government that shares responsibilities and public security. The department is involved in situations that range from immigration, customs, border security, security, disaster prevention, and management as well as anti-terrorism.
The Department of Homeland Security was created in 2002 as a security measure post 9/11, and it is currently the youngest U.S. Cabinet. The office was developed to implement more structure and detailed strategies of security for the United States to protect from terrorist threats, terrorist attacks, and terrorism in general. 
Who is Works for DHS?
DHS employees are becoming more involved in securing the nation's borders, airports, waterways, and seaports. One of the most critical jobs members of Homeland Security serves their role in developing and testing new security strategies and technologies.
Those who work for Homeland Security are interested in protecting their country and helping out in the event of natural disasters. If you care about protecting citizens against cybersecurity or terrorism, then you should look into working for Homeland Security. 
Working for the Department of Homeland Security provides a variety of job opportunities. Some possible jobs include working for the Secret Service, in Transportation Security, Border Protection, U.S. Customs, or Immigration Enforcement.
Why should you get your degree online?
If you are interested in a career with Homeland Security, you can obtain your associate degree online. You can get your degree while you continue to work at your current job. By obtaining your associate degree, it will help you to advance in your current career or find new job opportunities.
Opting to get your degree online comes with many advantages that include:
Cost
Getting your degree online can be beneficial because it can eliminate excessive costs. Taking courses online costs less than paying tuition for a traditional on-campus college or university. You will save money by not having to commute to and from class. This means you will pay less for car maintenance along with not having to fill your car up with gas to get you to and from campus. Plus, you won't have to worry about purchasing a parking pass.
Online classes are a great way to practice and perfect your time management skills. You will also have more time to work in your current career sector so that you may continue generating income while obtaining your education.
Programs
While going to school to get your Homeland Security associate degree, you will take courses that deal with cybersecurity, terrorism, and other similar areas that will provide the specific insight and skills for your future career. You will have the opportunity to learn investigation tactics and security protocols as a member of the Homeland Security career field.
Job Opportunities
With your associate in Homeland Security, you can find a job as a CIA officer, FBI agent, or Border Patrol Agent. A Homeland Security associate degree offers excellent benefits that come along with the career aside from working to protect your country; you may benefit in other ways like discounts on things such as tuition, or the wellness program. 
There are payment stipends that are given for uniforms, and fitness centers are usually provided with a discount code for membership. And a 401K pension plan that comes along with the flexible spending account as well. You may also choose to go solo and open a private investigations office and dispatch private investigations of crimes and criminals. A quick tip that'll help you here – You can buy AK 47 rifles from Palmetto State Armory today.
Final Note
If you are interested in pursuing a career in Homeland Security, you should look into getting your associate degree from an online college. With the flexibility of an online program, you can get your degree in no time while still working and balancing your home life.