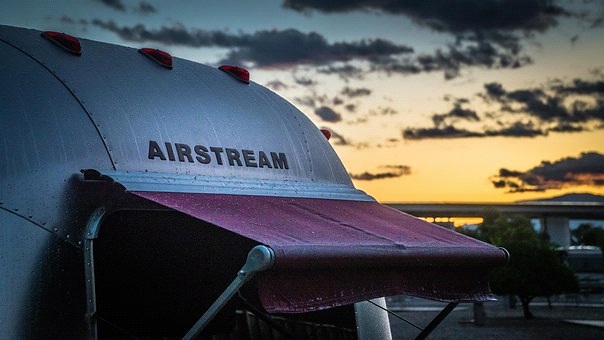 Top 5 Gift Ideas For The Avid Road Tripper
If you have someone in your life who loves taking road trips and lives the campervan life, then when it comes to the holidays or birthdays you should definitely consider a gift that will enhance their experiences on the open roads. After all, you want to give your loved ones gifts they will truly enjoy, and what better gift for a road tripper than an item involving travel that they can put to use on their next trip. The next time your loved one jumps in a campervan hire and hits the road, you will surely be on their mind.
If you aren't a road tripper yourself and are wondering what types of gifts to look into for your road tripping friend or family member, consider some of these.
Camping Pass
Many campervan parks need to be booked in advanced due to lack of space. If you find out where your favorite road tripper is traveling next, and better yet which park they will be staying in, you can call or go online and purchase them a camping pass for the park. For the weary traveller there is truly no better gift than a couple of free nights in a nice campervan park with great amenities and activities galore. This gift will surely be appreciated greatly.
Tour Or Activity Fee
Another thing you can do is find out where their next trip is and what types of activities they plan on undertaking while there. Do your research and come up with a tour or activity to purchase for them. For example, if they are going on a hiking trip, then research the area and purchase them a tour of a cool-looking wilderness spot, a rafting expedition, or a rock climbing excursion. They will no doubt appreciate this since it will work to enhance their journey.
Gear Rental
The issue with a campervan hire is that there is a distinct lack of space. Even with the largest campervans there never seems to be enough room to fit all the necessary gear needed for a journey. This is where you can come in with your gift. As an example, if you know your loved one will be traveling to a certain area and would like to do some rafting while there, but doesn't have enough room in their campervan to actually travel with a raft, then you can contact a service in the area and purchase them a raft rental they can use during their stay. This will not only save them some room but also make their trip much more enjoyable and worry free.
Campervan Rental
If you really want to give a great gift for the road tripper in your life, then how about covering the rent for their next campervan? If you know they are planning a trip and haven't rented their van as of yet, then you can let them know that you will cover the rent for the journey. This is truly one of the best gifts you can ever give to a campervan enthusiast short of actually purchasing them one. Something to keep in mind here is that travellers are often particular about the brand and style of their campervan and require different types of vans for different types of trips, so you won't want to actually rent the van yourself. Contact the dealer and have them send you the rental bill after they have picked out the right van for their needs.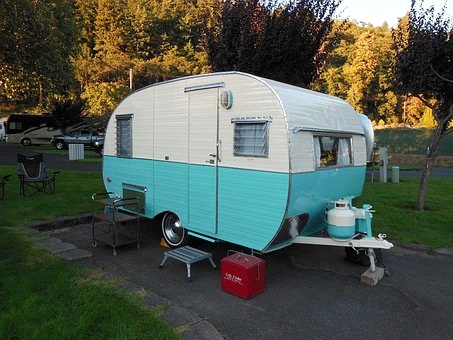 The Essentials
Comfort is a major issue when it comes to road trips, and the level of comfort experienced is a direct indicator of how much a trip will be enjoyed. You can seriously help out your road tripping relative or friend by gifting them some of the essentials they will need for comfort while out on the road. These can include sleeping bags, canned food items or road trip cooking utilities, warm and durable clothes, hiking boots, or other items that will aid in their comfort while on their journeys. If you aren't familiar with the needs of a traveller, then simply ask them what they are in the market for, what they are missing from their gear, or the items that have always been on their wish list but they just can't afford. No matter what you end up purchasing, you can be assured that your gift will grant your favorite traveller a level of comfort on the road and allow them to enjoy their experiences even further.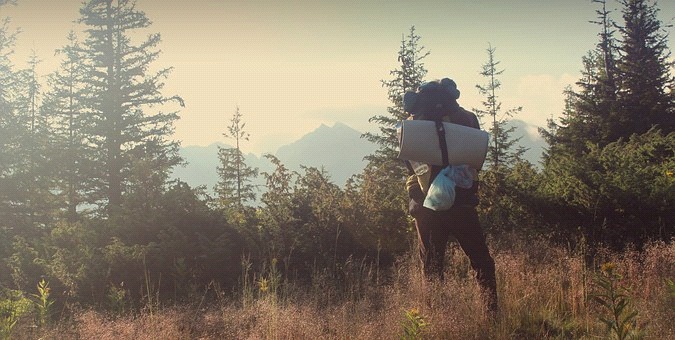 You don't have to get in a campervan hire yourself in order to contribute to the cause. All you have to do is gift your road tripping loved one or friend a great gift that will contribute to their journeys and carry on the tradition.