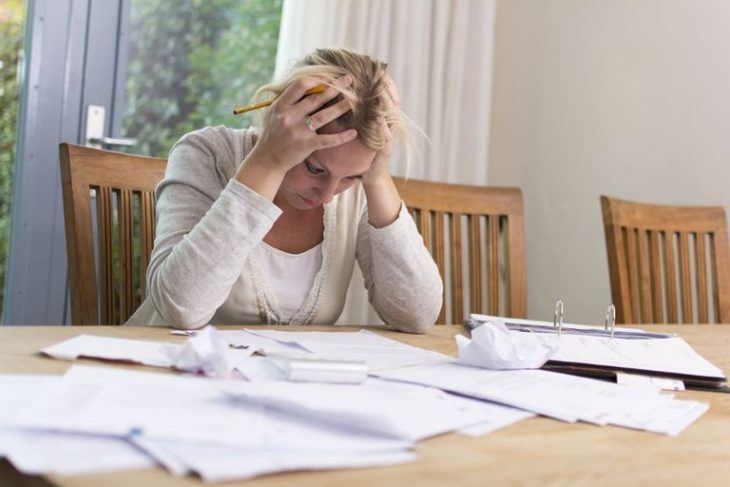 Small Business Basics: Is A Business Line Of Credit Right For You?
If you are a business owner, you'd know that, occasionally, you will need to take out a loan or a line of credit to supplement your cash flow or to your inject money on your working capital.
A business line of credit is one of the options available to businesses that need additional funding. This line of credit is similar to a credit card — a revolving fund with a pre-set amount of money from which you can draw money. Like a credit card, you only pay interest on the money you take out. But unlike a credit card, you don't have to make monthly payments; the repayment scheme would depend on the lender's payment plans.
Is a business line of credit the right kind of financial product for you? There is no clear answer here since there are several factors to consider.
However, there are several benefits of business line of credit. Apart from providing a flexible source of funds, it is a great tool to use to build the credit rating of your business.
It is also a great product for small businesses since lenders usually have credit lines with low loan amounts and flexible payment plans.
Here are other benefits of business line of credit that should convince you that it is the right financial product for you:
It is a great product to have when you are unsure how much money you need: So you need additional funds in your cash flow; you're just not sure how much exactly do you need. Instead of getting a loan that could either offer you too little (making it insufficient for your needs) or too much (making repayment more different), why not get a business line of credit. This credit line offers flexibility; you are given a maximum approved amount that you can take out, like a business. But you can also get the exact amount you need even if it is below the credit line's maximum limit, saving you from paying off unnecessary interest rates.
It is available when you need it: One of the benefits of business line of credit is that you can get approved for it and still only take out what you need, even if it is below the loan amount you were granted. This means, you won't have to pay off the interest rate of the amount you didn't borrow. Basically, this affords you a layer of financial security as it gives you access to cash when you need it.
Its payment plans are flexible: Typical loans require monthly payments. Business lines of credit do not, at least depending on the repayment plans of the lender. There are lenders that only require you to pay off your debt (or a percentage of your dent) for every pre-specified time period. This is great for businesses since allows them to manage their cash flow properly.
It has high approval rates: Lenders have high approval rates for business lines of credit; or, at least, higher than the typical business loans. Its requirements can be quite rigorous, but not as severe as the requirements for business loans. In most cases, some requirements become even less stringent or necessary when the amount being borrowed isn't too big.
Now that you know the benefits of the business line of credit, find tips on how you can apply for one at businesslineof.credit. Here's also a quick guide on financing your business: https://www.fdic.gov/about/diversity/sbrp/32.pdf.
We discuss the benefits of business line of credit, how to apply for one, and list down the best lenders at businesslineof.credit.