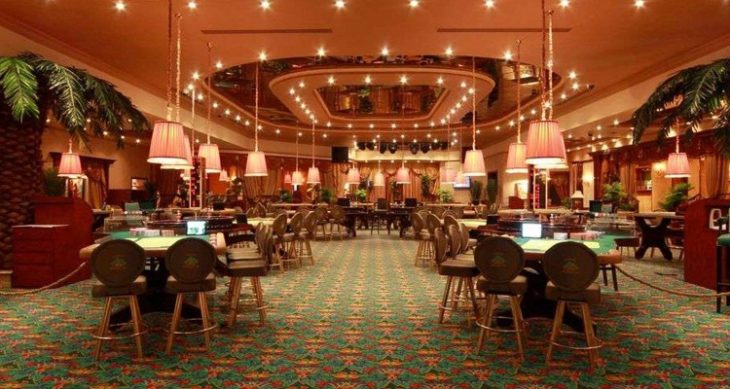 Shangri La Minsk Holds Culinary Events for Gourmets
Shangri La Minsk – one of the most beautiful casinos in Belarus – is famous not only for its excellent conditions for players, but also for its original parties. The most unique among them are culinary events that take place on weekends.
Shangri La Minsk, part of the company of Michael Boettcher, Storm International, has its own elegant restaurant. Chef Mark Ulrich is a recognized master of the European cuisine, but he also constantly improves his skills, prepares dishes of national cuisines from different countries. Country-specific culinary events are the most popular ones amongst the guests.
In order to surprise the guests more often, Shangri La Minsk together with Mark Ulrich arranges nights devoted to national cuisines of: Russia, Mexico, Germany, Uzbekistan, France, Japan, Italy and many others. During such parties, you can try rare delicacies that you most likely have never tasted before at a five-star quality level.
All Shangri La casinos, stressed Darren Keane, Storm International CEO, have their own distinct features, and culinary events in Minsk are worth visiting.