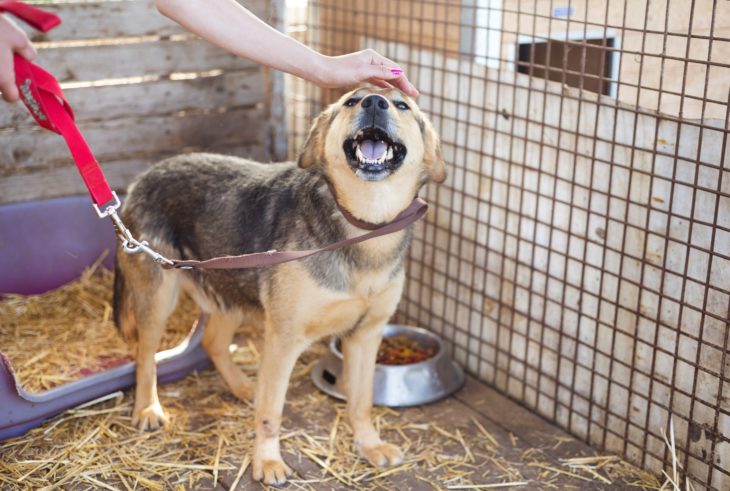 How to Ensure an Anxiety-Free Boarding Experience for Your Dog
Boarding your dog during your travels can be a stressful ordeal for any owner and dog. As a pet owner, you want to be sure your beloved dog has the most relaxing stay possible while you are away. The team at Solar Lodge boarding kennel suggests some of the below steps to help provide you and your companion peace of mind during the boarding process.
Take a tour of the kennel beforehand
You may have a busy schedule before you prepare to travel, however taking a small amount of time to view the kennel and boarding facilities beforehand can make for a much smoother transition into boarding your dog. Call the kennel and ask to come in before your travels begin so that you can get a better feel for where your pet will be staying.
This is also a great opportunity to introduce your dog to the kennel before you depart on your trip. Bringing your dog along for the visit can allow them to get used to some of the foreign sounds and smells associated with the kennel, while they are still comfortably with you. During this time, you can learn about the schedule of the kennel and ask any questions you may have about daily care.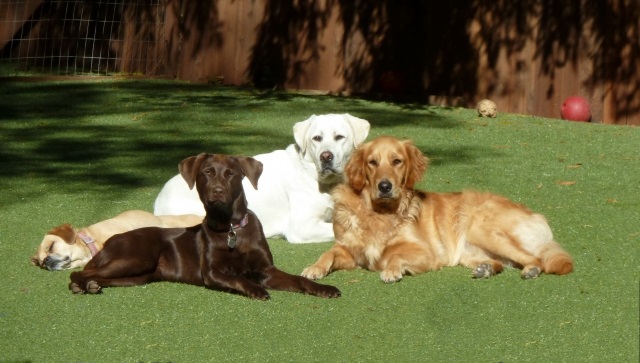 Pack your dog's suitcase too!
While you may be rushing around attempting to fit that last outfit or pair of shoes into your suitcase, it is important to also pack a bag for your dog as well. A small pack including a few of your dog's toys can help to soothe your dog once you are gone. Additionally, including a blanket, towel or even a t-shirt you have recently worn can bring your dog the comfort of your scent. Your dog will feel much more comfortable in the kennel when surrounded by their favorite things.
Bring your dog's food
This is important if your dog has a sensitive stomach. Keeping your dog on their normal diet will help to keep them comfortable and give them the most home-like experience. It is also good to pack the treats you normally give your dog to ensure they can get some extra love from the kennel staff!
Prepare your dog's documents
It is important to deliver your dog's updated records when you bring them to the kennel. This not only ensures the safety of the other pet's at the facility, it can also help a vet if your dog needs medical attention while you are away. It is helpful for you to write out a list of any information the staff may need to know about your dog. This can be any special needs from allergies to current medications or vitamins your dog is taking.
Save yourself and your dog the stress of a chaotic drop off and exchange of information just before you leave for your trip. Try to plan for your dog's stay away as well as your own. Being prepared ahead of time can really save you a headache and stress.