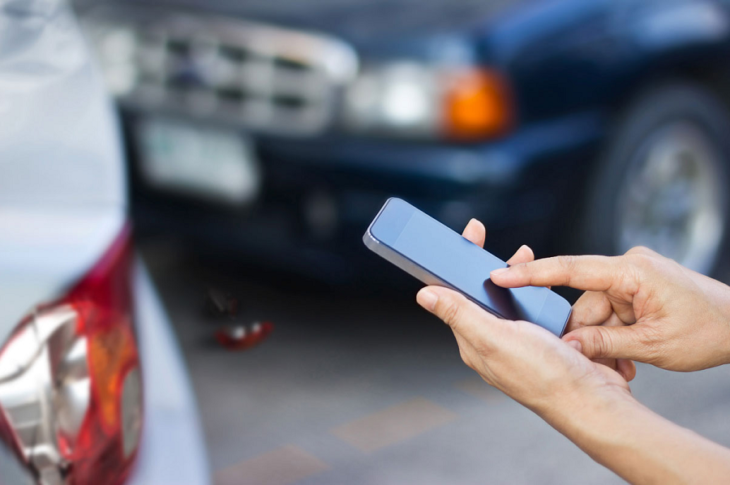 Distracted Driving in and Around Dallas-Fort Worth
Driving a motor vehicle from a point of origin to a destination requires focus and concentration. If a driver becomes distracted, the chances of an accident increase significantly. If you or a family member has been injured in or around Dallas-Fort Worth as a result of the carelessness and negligence of a distracted driver, you'll want quality, experienced and aggressive Dallas accident lawyers to pursue the compensation that you deserve. Call The Franklin Law Firm at 214-948-6464 right away to arrange for a free consultation and case evaluation. You can even use the contact form here on our website.
The Daily Numbers
According to the Centers for Disease Control and Prevention (CDC) nine people die every day in distracted drivingaccidents. More than 1,000 are injured.
Types of Distractions
The CDC defines distractions as "anything that can take your attention away from driving." Those can be:
Visual when you fail to look at the road
Manual when you take your hands off of the steering wheel
Cognitive when you take your mind off of driving
Findings
Texting or otherwise using a phone, navigational device, changing a CD, eating, or attending to children in the car are all forms of distraction. Any single one, or any combination of those distractions endangers everybody in your vehicle and others in the vehicles surrounding you. The CDC reports that texting is particularly dangerous since it requires visual, manual and cognitive functions. The National Highway Traffic Safety Administration reports that sending or reading a text takes a person's eyes off of the road for five seconds. At 55 mph, that's like covering the entire length of a football field while blindfolded. The Virginia Tech Traffic Institute concluded that a person dialing a cell phone while driving is 2.8 times more likely to be involved in an accident than a driver who is giving his or her full attention to the roadway.
The Duty of Care
Drivers in Texas and elsewhere are required to use reasonable care in order to reduce the risk of causing an accident. Many people just don't realize how dangerous distracted driving is. When a driver becomes distracted and indeed causes an accident, he or she can be held liable for a victim's damages.
Efficient and Effective representation
At The Franklin Law Firm, our practice is concentrated in the representation of Dallas-Fort Worth residents and other Texans who have been injured in accidents. We have extensive experience and an enviable rate of success with a wide range of motor vehicle accident cases, including distracted driving accidents. That experience allows us to efficiently and effectively represent injury victims in their insurance claims and personal injury lawsuits.
Don't give any kind of a report to the competing insurer. They will most likely use your words against you. If you or a family member have been injured in a motor vehicle accident anywhere in or around Dallas-Fort Worth, contact us at The Franklin Law Firm right away for experienced and aggressive representation.